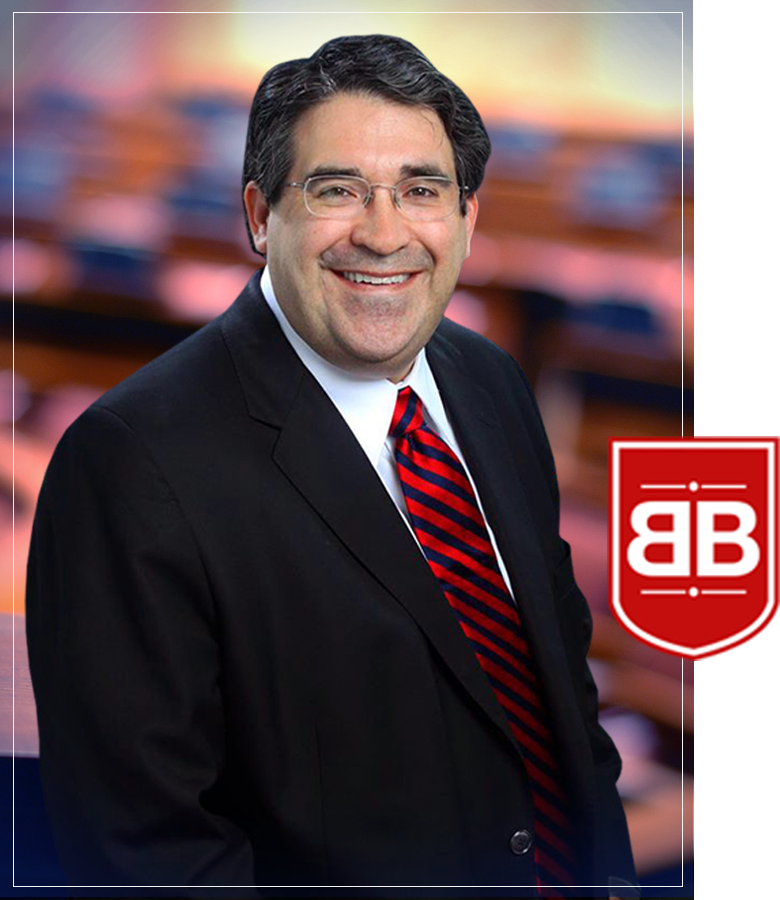 Austin Child Custody and Visitation Attorney
When people are in a bad emotional state, they often make bad financial decisions. As your attorney, it is my job to help you avoid decisions that could be disastrous down the road. Helping you explore your full range of settlement options, including divorce mediation, I want to help you find solutions without a fight. However, I will also be ready to protect your rights in court, if necessary.
Taking a look at the wide range of factors that will impact your case, I will help you understand what to expect from every aspect of your divorce, including:
Exploring All Your Divorce Options
As your life changes, you want to find legal solutions that reflect those changes and allow you to move forward. If you have children, you want to make sure you can maintain a positive relationship with them and provide them with the support they need. As a board certified family law attorney, I am prepared to help you with a wide range of family law concerns, including:
Child custody and support: Children must be treated with kindness and understanding during the divorce process. Talking to your children face to face, I will help them get their minds in the right place, so you can work as a family on a custody plan that works.
Property division: Always aiming for the fair and equitable division of assets, I will protect your financial future and help you explore your full range of options.
Spousal support: There is a three-year life span for spousal support in Texas, but I can help you come up with a plan that makes sense during that time.

With so many things to consider during your divorce, you want an attorney who will help you remain focused on the things that matter most. From my offices in Austin & Harker Heights, I can help you start building a better future.
Contact me today to schedule a free initial consultation and learn more.
---
The law offices of Bobby Dale Barina represents client in Austin, Georgetown, Round Rock, Salado, Temple, and Belton
Austin Office
2802 Flintrock Trace
Suite 205
Austin, TX 78738
(By Appointment Only)

Fax: (512) 649-5230
Principle office
455 E. Central Texas Expy Suite 104
Harker Heights, TX 76548

Fax: (512) 649-5230